Mission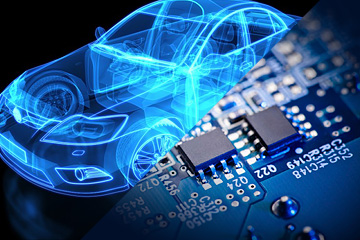 TECHTOM Ltd. has been working on the field of automotive electronic control since its establishment.
Specially, as the OBD protocols (CAN,K-LINE) are our field of expertise, we have been considering to its potential earlier, and we offer car-electronics products, services including various ITS products which we applied engine information or mileage information to developed by the original idea.
Now, we fix our eyes on synergy effect of the vehicle information utilization and work on transmitting the vehicle information to the Internet for the next new society.
The Company
Company
TECHTOM Ltd.
Address
Shinnakano FK BLD.6F 6-16-12 Honcho Nakano-ku, Tokyo, Japan
Zip 164-0012 (Google Map)
Contact
Please use the Email for an inquiry.
Establishment
November 1989
CEO
Naoki Tomita
Capital
JPY 77,050,000
Description of business
Development of car-electronic control devices and devices for the prevention of global warming
Copyright c 1998-2016 TECHTOM Ltd. All Rights Reserved.